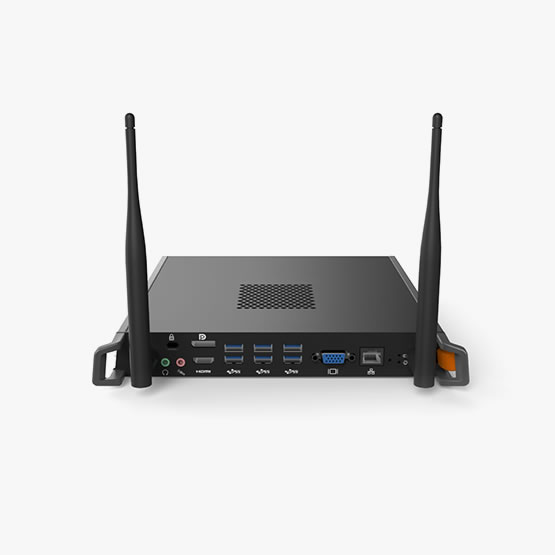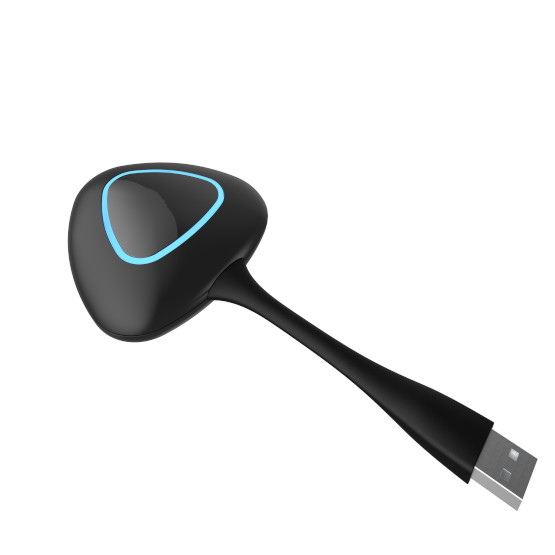 Touch screen Accessories
MT21i5S computer module

A computer module is available for the TK-Team Touch Screens. It is easy to install to the touch screen also at a later time and it has diverse connection capabilities.
Product specifications:                                                                          
CPU Intel® Core™ i5                                                         
RAM DDR4 4G                                                                   
Memory: SSD 128G
Graphics: Integrated Intel® HD Graphics
Chipset: Intel H110 Express
Sound card: Integrated High Defnition Audio Stereo
Lan: 10/100/1000M
WIFI: 802.11ac (2.4GHz/5GHz)
Connections:
USB3.0 6 pcs
LAN (RJ45) 1 pcs
VGA Output 1 pcs
Earphone Output 1 pcs
Microphone Input 1 pcs
Display Port 1 pcs
HDMI Output 1pcs
Wireless SM04 touch and screen transfer system

Quick and easy method to connect a computer directly to the touch screen. Using the wireless touch and screen transfer system, you can share content from your computer with a simple press of a button. No more need to search for cables and adjusting the screen resolution. The system allows you to share the screen and audio to the touch screen with ease. You can focus on the presentation without having to worry about the system working properly. The delivery includes one USB transmitter (USB 2.0) and one USB receiver.
Operating Systems Supported:
Windows7 / 8 / 8.1 / 10; OSX 10.9 / 10.10 / 10.11.
Frame rate: 15fps-25fps
Win7: 1920x1080@15fps/1366x768@20fps
Win8(8.1)/OSX: 1920x1080@20fps/1366x768@25fps