Helsinki Urban Environment Industry Hub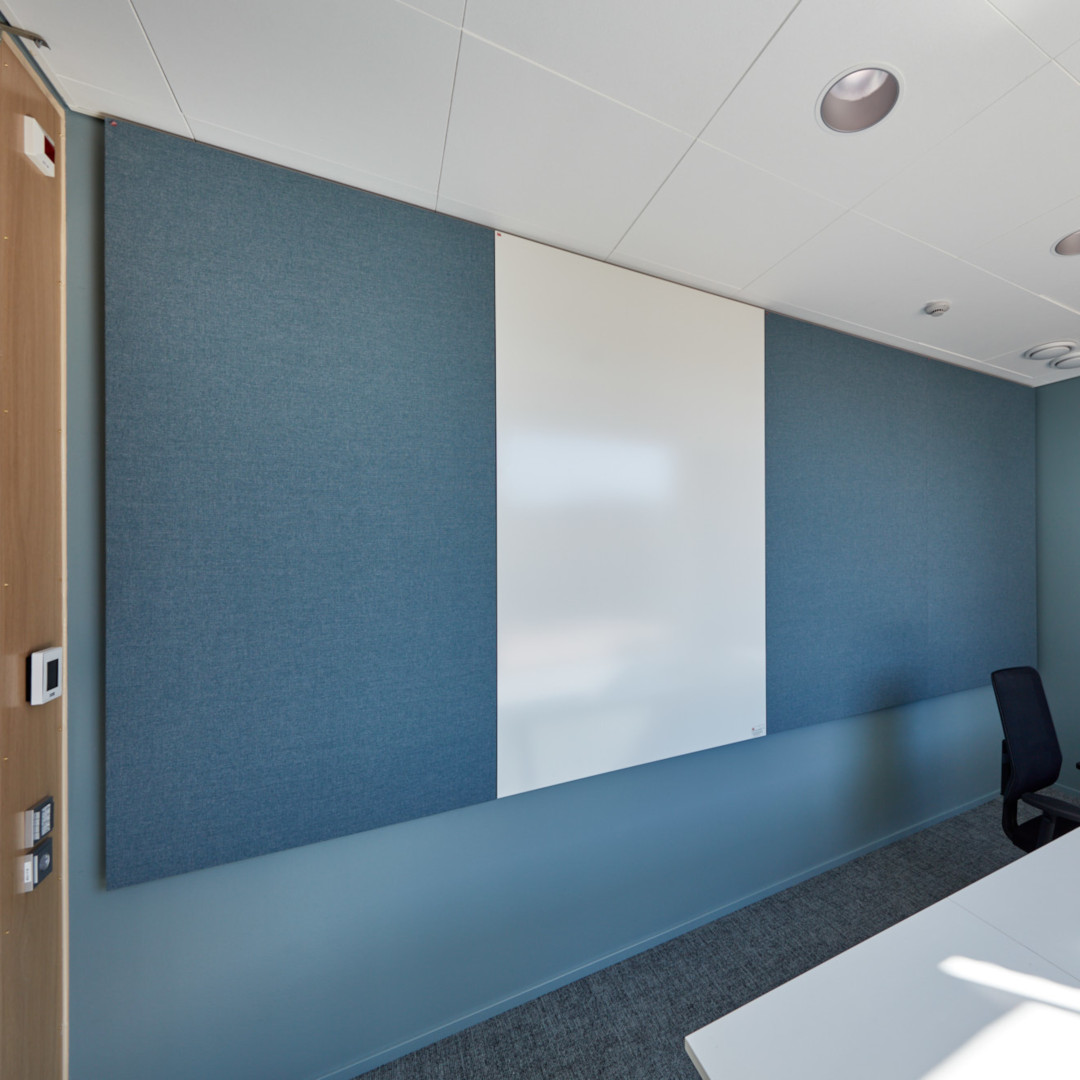 Demanding performance targets had been set for the interior materials
of the Helsinki Urban Environment Industry Hub. 700 fabric-upholstered Hush Acoustic Panels and
40 writing surfaces were produced for the project. The requirement was for class A sound insulation and
M1 classified building materials, (which denotes low emissions). It was possible for TK-Team
to meet the challenge, as customized acoustic panels are the company's forte.
 
Quality and flexibility with extensive experience

The building of the Helsinki Urban Environment Industry Hub proved
to be both a typical and a new type of project for the company.
 
Discussion feeds design
TK-Team has been involved in the Helsinki Urban Environment Hub project as a subcontractor
to the developer Skanska. TK-Team participated in design meetings with the architect and Skanska.
 
Dependable service for companies, schools and top universities
 
TK-Team's core values ​​are sustainability, quality and responsibility.
Their quality products are robust and timeless in design. TK-Team's values are also expected from their
third-party production and logistics companies. 
Read more of Sustainability and certificates.