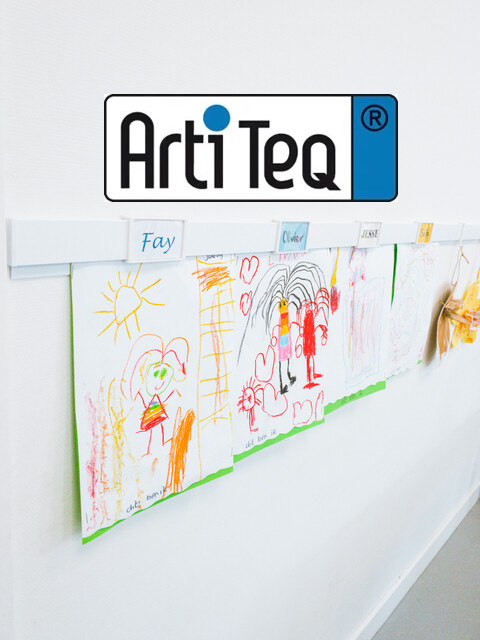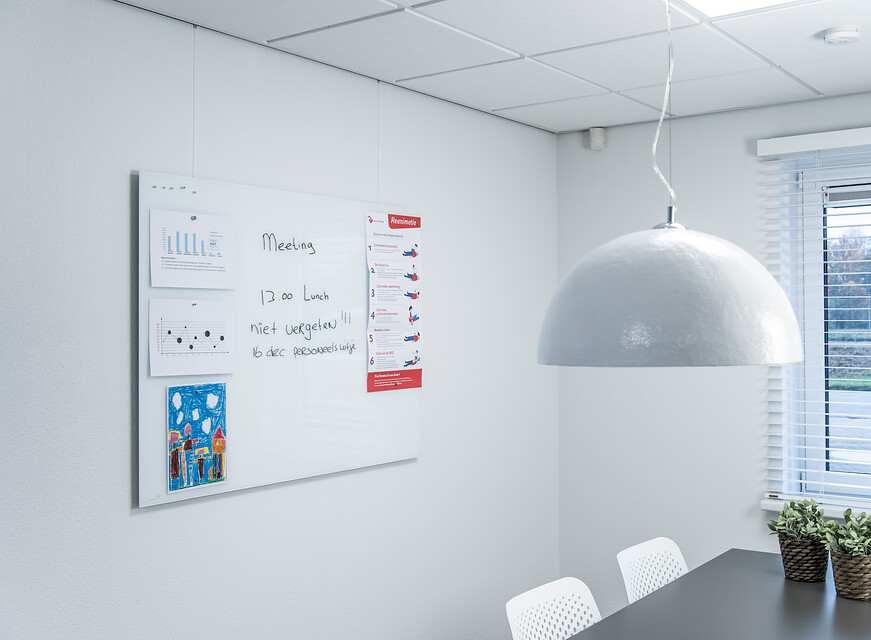 Artiteq
Top-Class Hanging Systems
Artiteq products are high-quality hanging rails that make hanging art, pictures, and everything else easy. Hanging rails make it easy to change hangings without damaging the walls.
Hanging rails are easy to install and provide a professional look to any space. Artiteq's focus on quality, design, and durability has made it a popular choice for schools, preschools, and businesses worldwide.
Artiteq's products offer a cost-effective, durable, and versatile solution for schools and companies that need to hang items easily, safely, and professionally.
Info Rail
Info Rail is an easy-to-use hanging rail where paper or cardboard is placed in a groove in the rail. With Info Rail, hanging and changing hangings is quick.
Click Rail
The Click Rail hanging rail is used to hang paintings and other decorative objects.
With Click Rail, like Info Rail, hangings can be easily changed without damaging the walls, which makes it a flexible solution for any space.