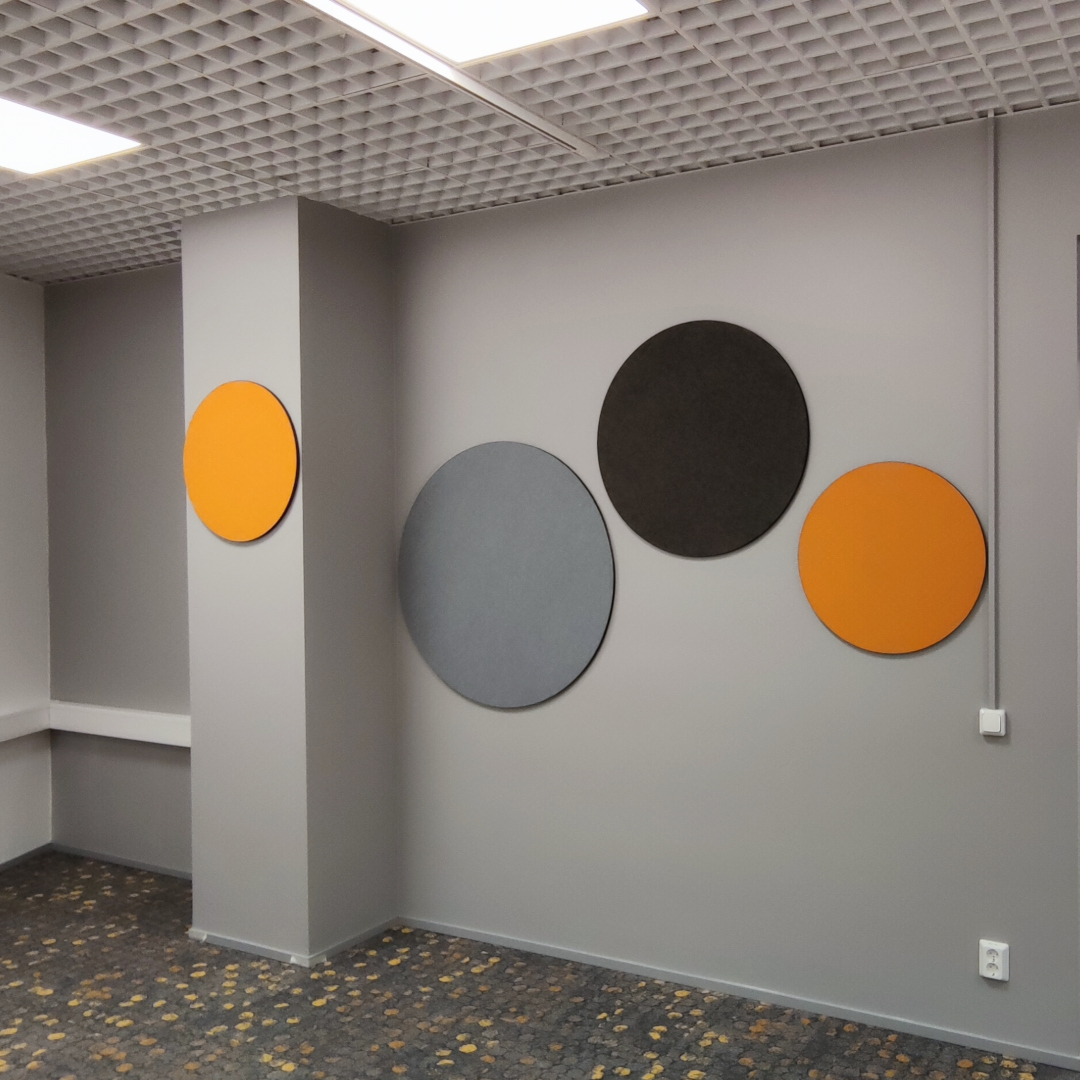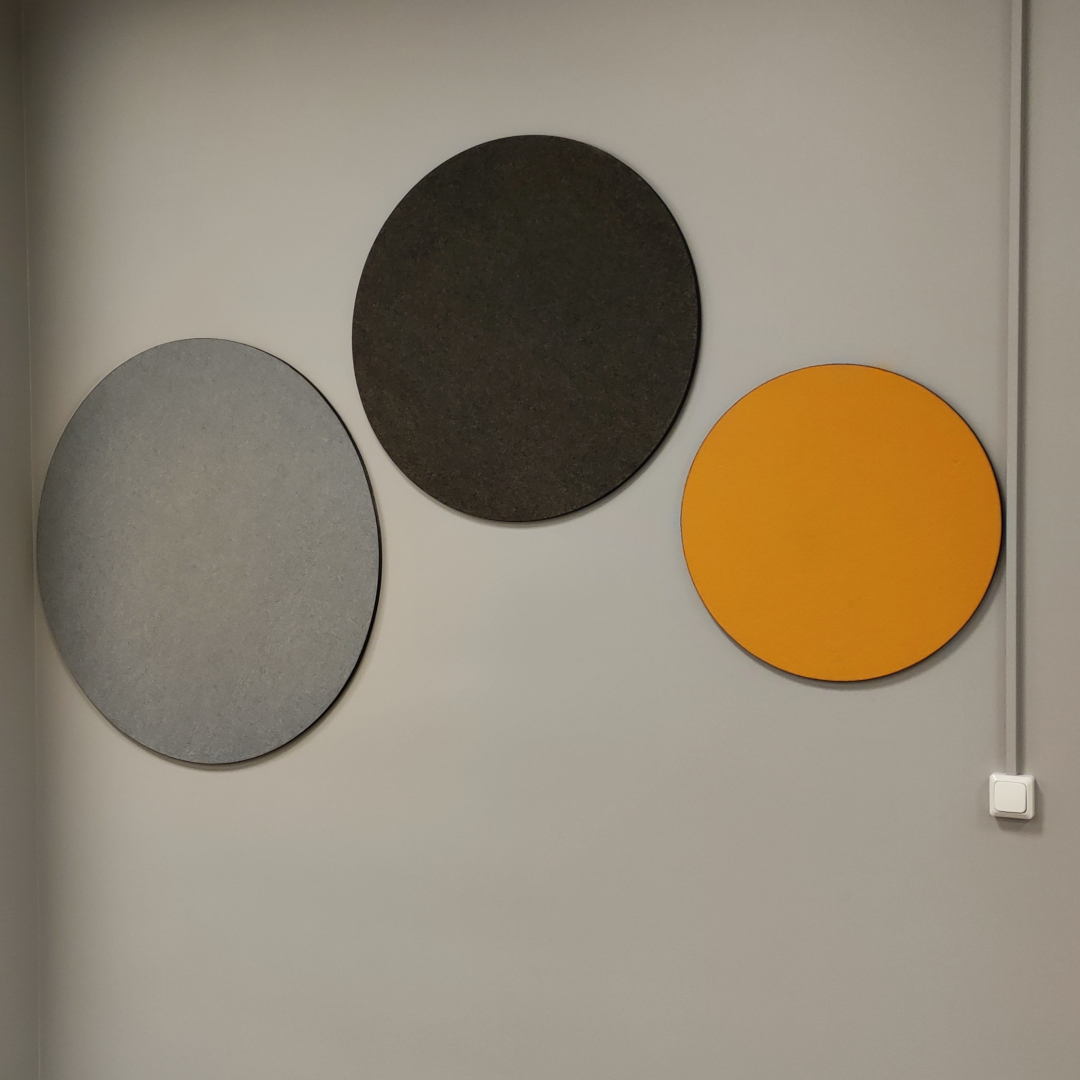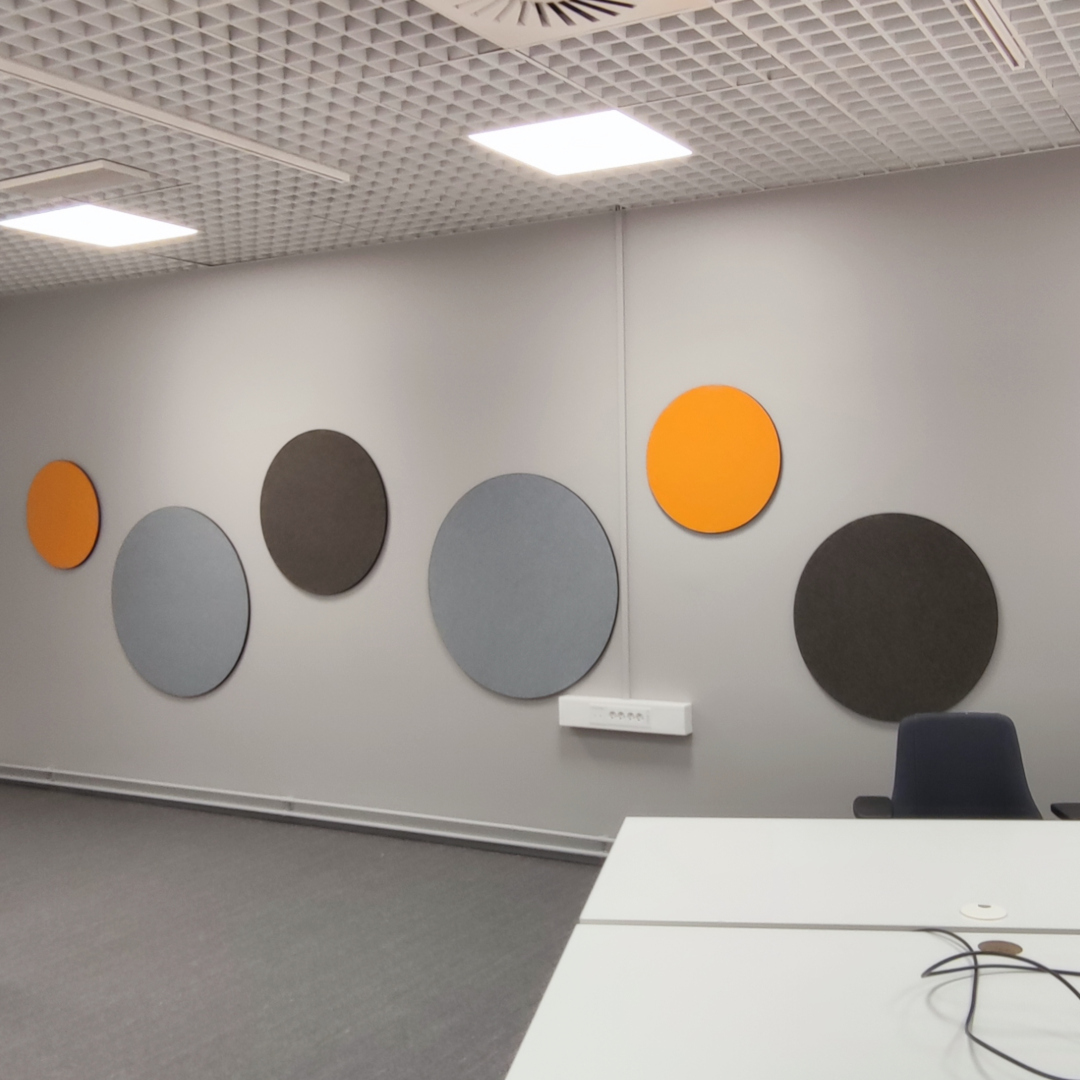 Hush Felt Round Notice Board
Multi-purpose notice board

Hush Felt Round Notice board reduces reverb in a room and the felt surface softens the look of the walls. The board is odorless and non-allergenic. The color range has a dozens of stunning color options to create great blends that bring spectacular color to the space.
Hush Felt Round Notice board is made of Findeisen 6 mm felt material with a backing substraight is 3 mm cork and 6 mm MDF. The edges are painted black. The board is fixed to the wall with a concealed fixings so that it is tight to the wall surface.
Available in standard and custom sizes.
Color options

803501

803502

803503
803504

803505

803506

803507

803509

403516

403514
403513

403512

403511

403510

403509

403508

403507

403506

403505

403504

403502

403501

703501

703503

703505

703506

703507
703508

703509

603501

603502

603503

603504

603505

603506

603508

603509
603510

603511

503513

503512

503511

503510

503509

503508

503506

503505

503503

503502

503501

735501

735502

735504

735505

735506

735507

735509

735510