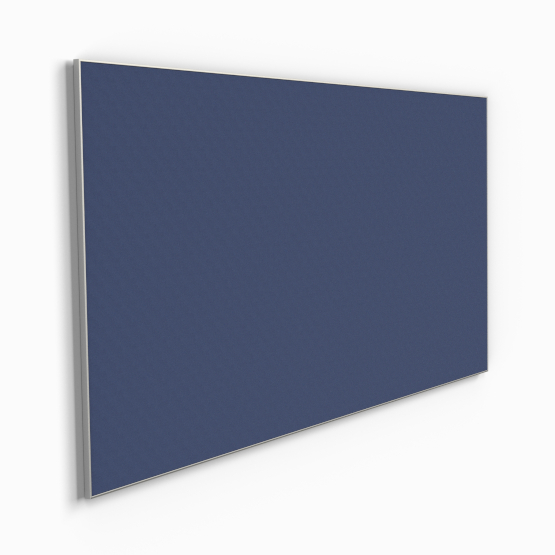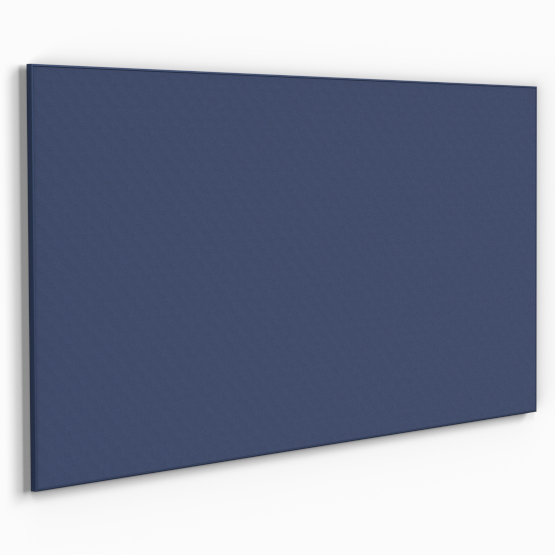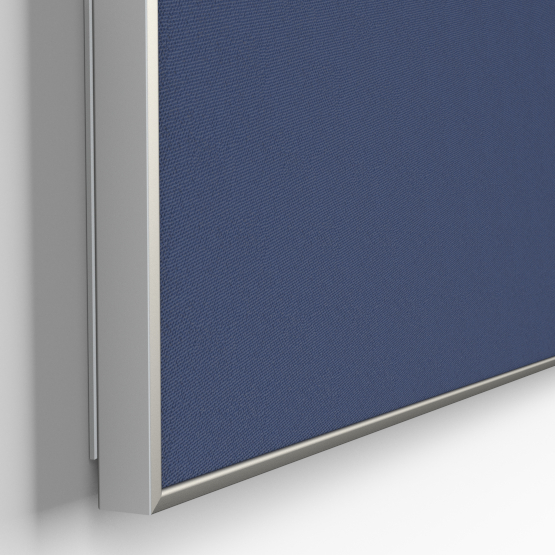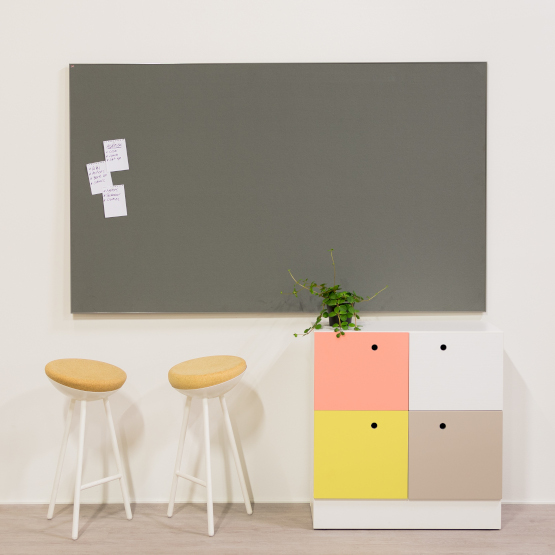 Ultra Fabric Board
A stylish notice board with discreet mounting

Due to concealed fixings with the precision-cut angle trimming, the Ultra fabric board is a reliable choice for the style-conscious designer. Any of the RAL colour chart colours can be specified as the trim colour. 

The standard fabric is the high-quality 'Max Cotton' fabric and it is available in 25 different colours. We also offer fabric boards in special sizes according to your specifications and with your preferred fabric option.

Ultra fabric board is M1-certified.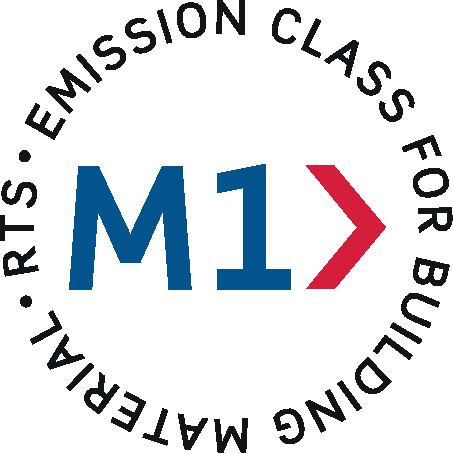 Color options

Snow white 000

Pearl white 060

Ivory white 061

Light beige 062

Beige 064

Dark peige 067
Gray brown 066

Cocoa brown 065

Silk gray 007

Platinum gray 008

Dusty gray 005

Slate gray 006

Black 009

Sand beige 063
Red orange 075

Salmon orange 043
Flame red 040
Christmas red 041

Wine red 042

Plum violet 050

Dark turquoise blue 081

Navy blue 021

Sapphire blue 020

Apple green 080

Saffron yellow 070